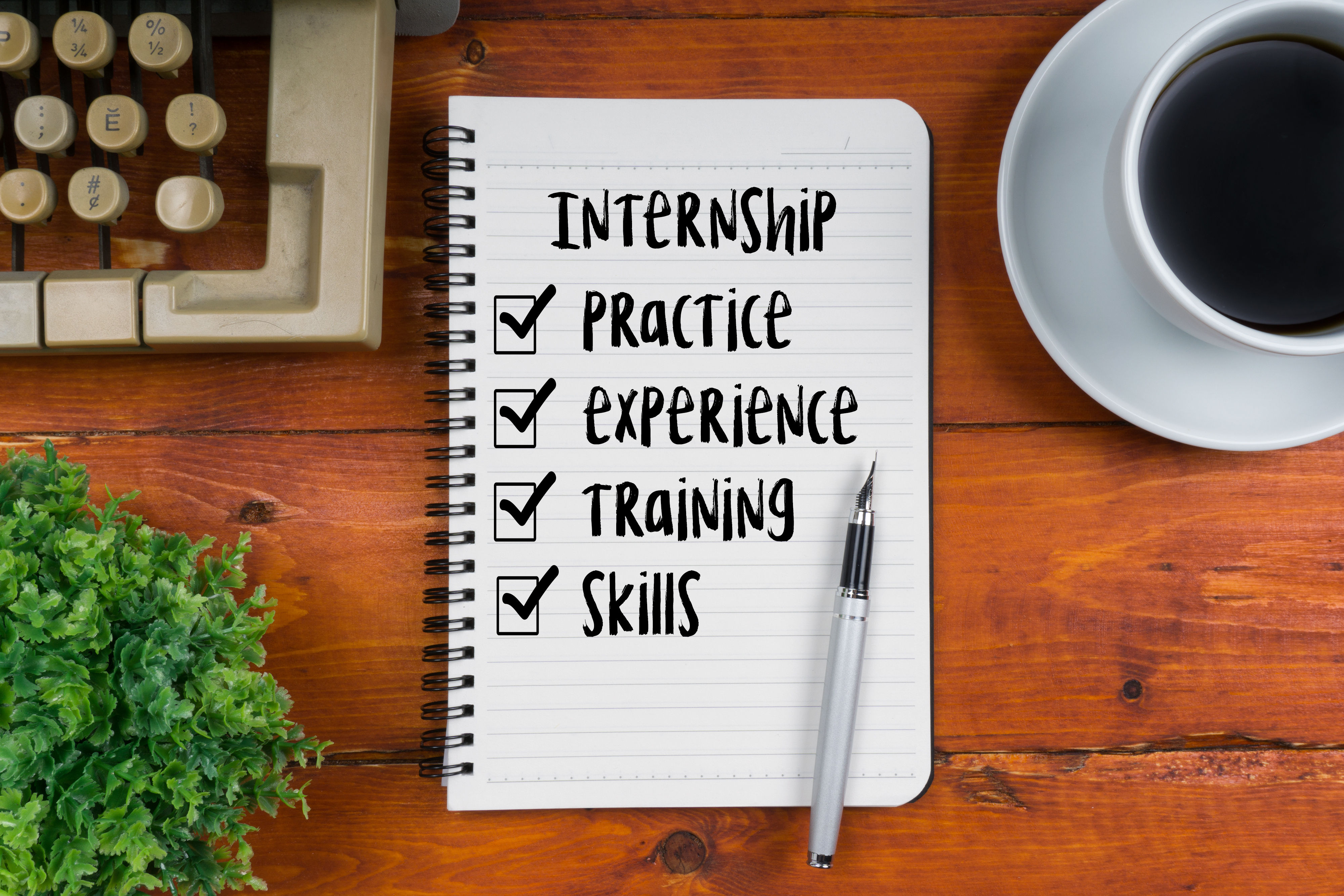 The internship is a period of temporary work within highly professional environments where students inherit knowledge and professional skills that they immediately put in place in order to confer a diploma or a certificate of specialization. Each intern receives different tasks in accordance with an educational plan established by the School and approved by the company of which he is a guest. Finally, it will be the task of the school in collaboration with Stsicily and the company to establish a definitive program of the training offer.
The Summer Camp internship (summer, to distinguish it from the Winter Camp Internship) is an internship experience that combines professional training, learning / improving languages, the discovery of the Sicilian territory as well as the possibility of experiencing this work experience in groups.
«We offer students a unique opportunity, combining the way of doing business and training in the context of international trade. This involves the improvement of a second language, English (basic knowledge required) and Italian (not necessary) and a cultural and life experience in a multicultural environment with a group of student-workers in Sicily and the Gulf of Castellammare, mainly in Balestrate »
Thanks to team work, the students will develop practical and theoretical skills and notions of Leadership and Business Mind by comparing themselves with other students and enjoying at the same time, which is anything but secondary, the Sicilian lifestyle. The accommodations chosen for the students are all close to each other, to the host company (3 min walk) to restaurants, supermarket bars, to the beach, so as to maximize the work experience and individual and group life.
We are taking the students from top tier business schools. And creating a world class opportunity to globalize their knowledge in the respective field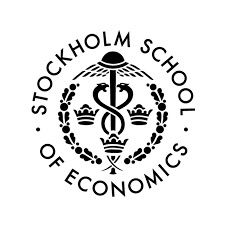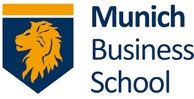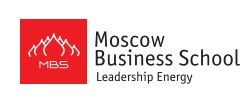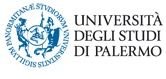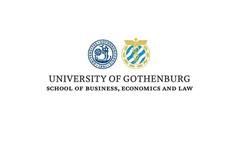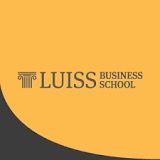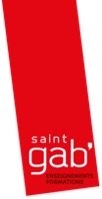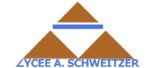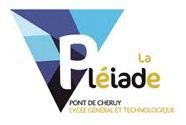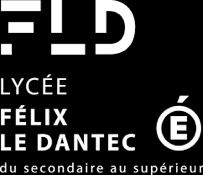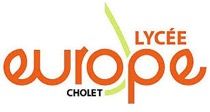 If you are a university or a school interested in becoming our partner, contact us by filling out the form